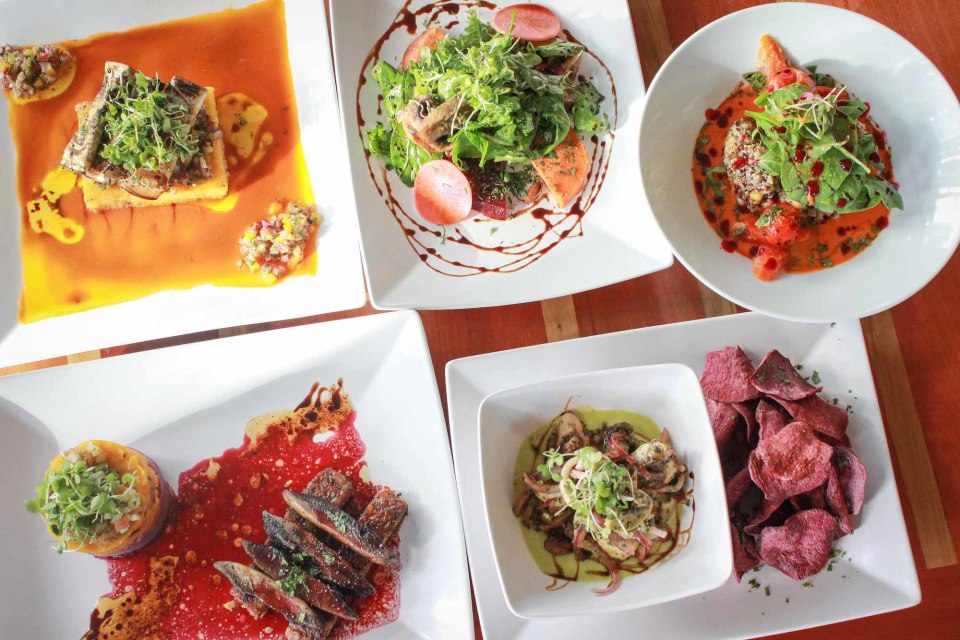 If you're looking for really good, mouth-watering international cuisine in Portland, here's a quick guide into the very best the city has to offer!
The Best International Food Joints in Portland
1. Le Pigeon
This place will thrill you at the very outset with its intimate setting. The Pigeon and the Beef Bourguignon win hands down here. I can't remember the name of the wine I had; all I remember is it was excellent, as was the food, of course!
2. Piattino
I actually went for lunch to this place, and I was extremely happy, as it was more than just a quick meal that I was planning on having. I had the Fettuccine with Pesto and Poached egg and it was simply brilliant.
3. Laughing Planet Café
Once again, this one's for folks who like to sit in the outside section of a restaurant. What a wonderful little courtyard it has, where you can relax and eat. I suppose the best part of this place is it has a lot of little light eats, that won't leave you feeling heavy afterwards. I had the burritos here and they were insanely good.
4. Epif
If you're looking for authentic South American cuisine, you might wish to give this one a shot. I had the crispy empanadas and the ceviche and they were outstandingly good.
5. The Solo Club
If you're looking for a place that had a great cocktail menu, this one's especially for you. This is the kind of place you want to be headed to, when you're looking for those ends of the day drinks and snacks.
Having such an ensemble of international eating joints, only serves to make Portland probably one of the best culinary destinations in Northern America.